[BLUEMARKET] This month on BlueMarket: ISO 14001:2015
Each month, discover the new applications available for your BlueKanGo's platform. In September, focus on the ISO 14001 application, which helps you to organize and to succeed to the certification.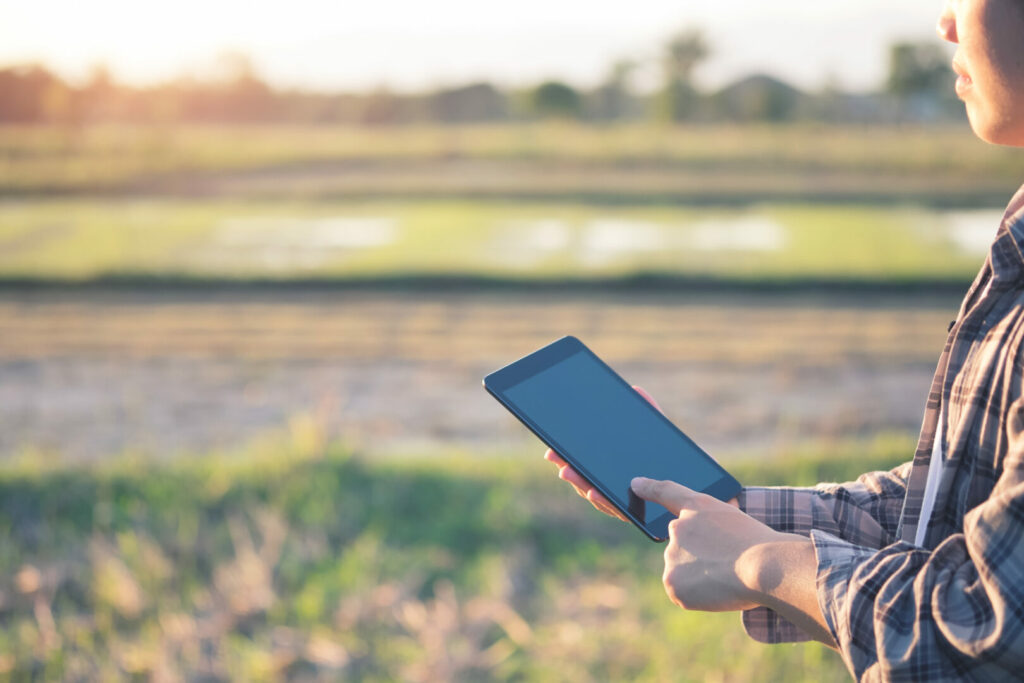 Environment is an important issue for companies. The international standard ISO 14001 bring you a recognized methodology to meet current environmental requirements. You need to be organize and to manage your actions for being certified. The ISO 14001 application for the your BlueKanGo's platform, includes all the elements to answer for your needs for this standard.
With this application you can:
Collect and organize evidence;
Self-assess and adjust your procedures if necessary;
Set up and follow a global action plan.
The BlueKanGo platform is available on all media, muti-site and multilingual.
More information about ISO 14001?
On our MarketPlace also available the Quality Standard: ISO 9001 and Safety:ISO 45001.
Go further:
ISO 14001: Why set up a digital EMS? (Blog QHSE)