SMS (Safety Management Systems), Quality and HR software for aviation companies and airports (national/international).
Safety, quality, and human resources management are daily activities that require high standards. The stakes are both human and financial, and their neglect can impact your company's image.
BlueKanGo Canada supports companies with applications adapted to the daily needs of companies in the aeronautical industry. Take the digital turn by optimizing your current procedures. Save time by centralizing, pooling, and analyzing your data on a single tool for safety, quality, and human resources.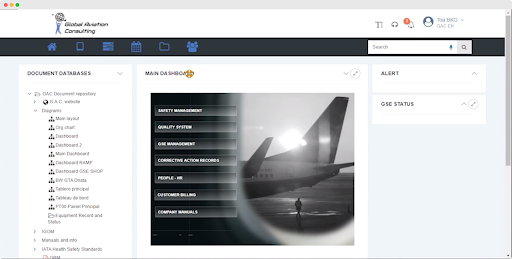 The best applications for the aeronautical industry