Discover the BlueKanGo testimonials
BlueKanGo is deployed in many business sectors. Over 3500 clients have chosen BlueKanGo software, what represents more than 1,3 million users. Choose your business sector, and discover testimony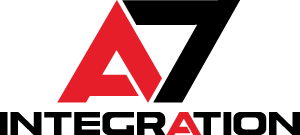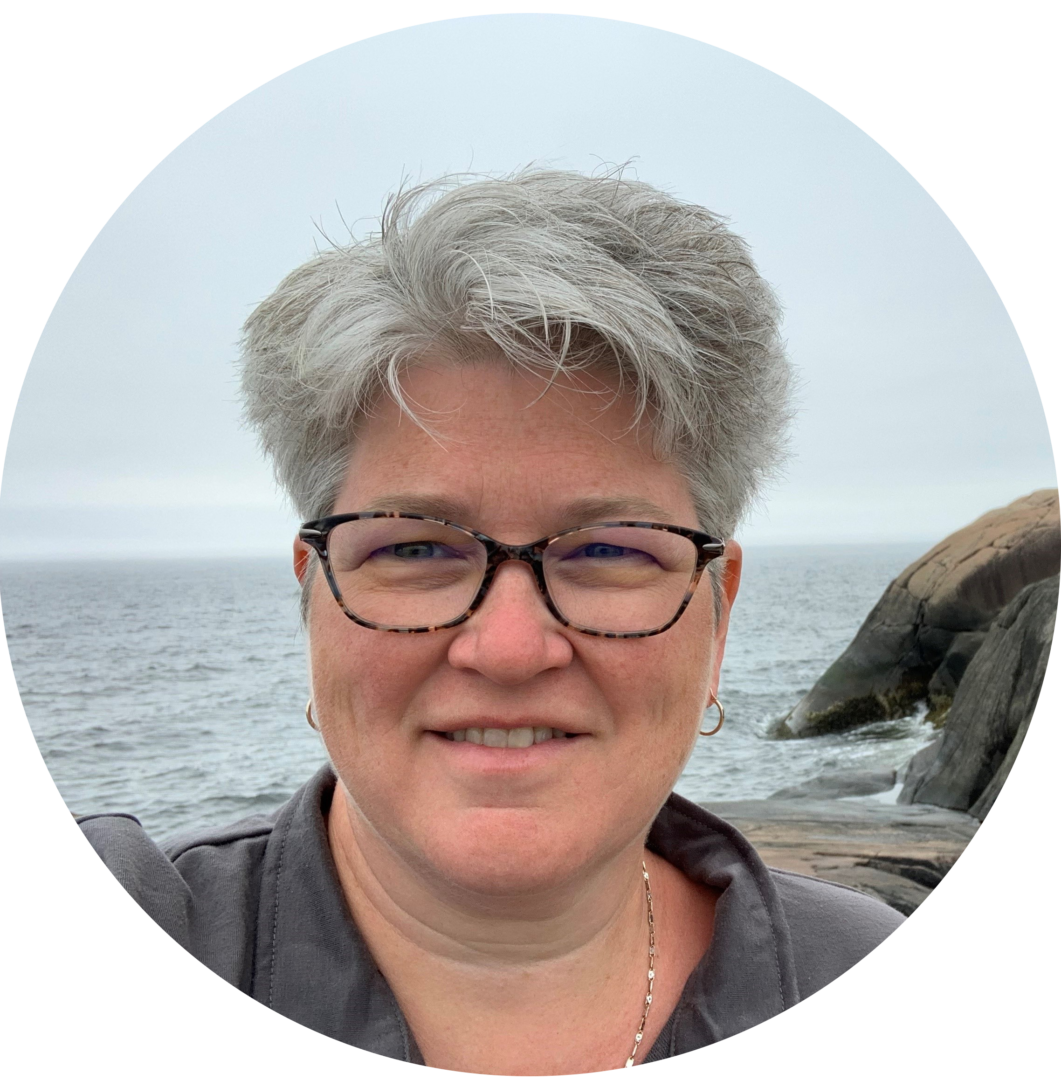 A tool that lightened and streamlined our system
Rainville Caroline
Quality Manager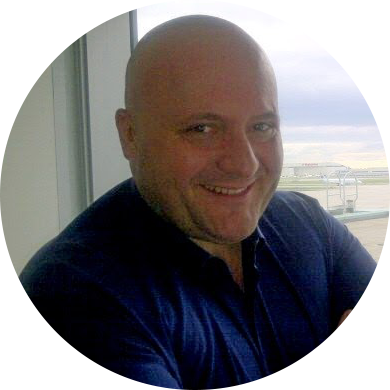 " The data is recorded in real time and generates immediate reports facilitating strategic decision-making. "
Max Corsi
President of GAC Aviation Services & Consulting

"BlueKanGo helped us structure our Integrated Management System."
Hervé PETER
Head of the QSE department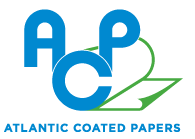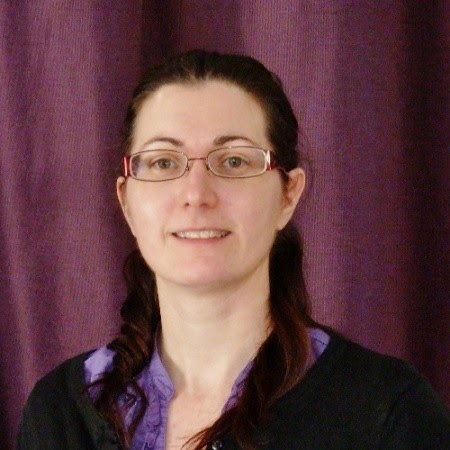 BlueKanGo allows us to prioritise and act quickly in our decision making.
Martine MICHON
Quality Manager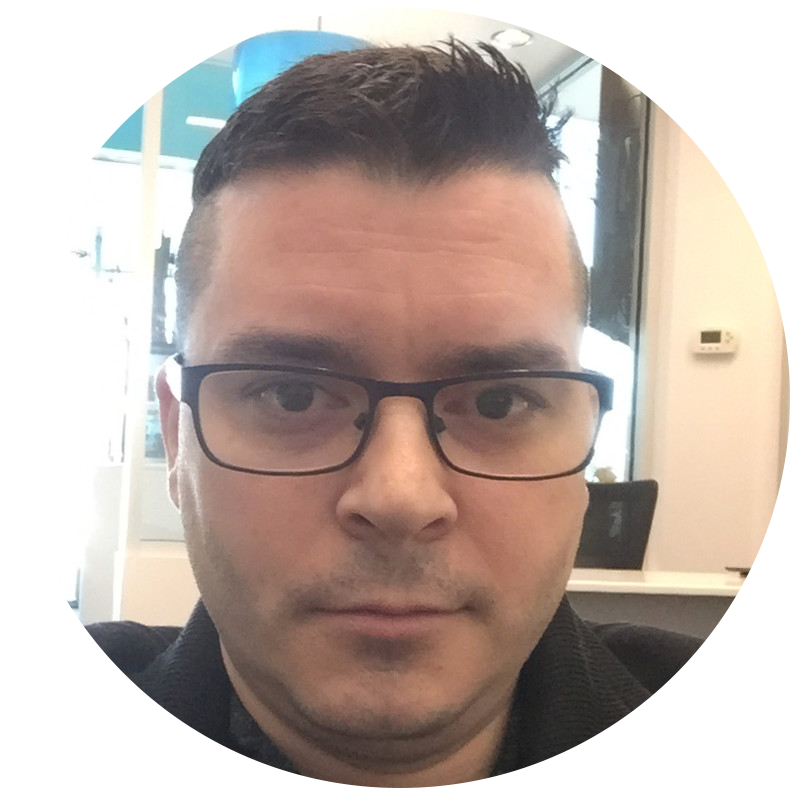 BlueKanGo allows us to be completely autonomous and consistent with our field management.
Pruneau Marc
Operations Manager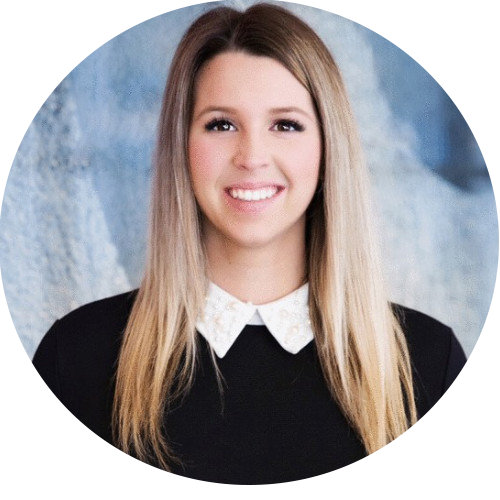 A first in Quebec: the Montreal Heart Institute digitises the support for orderlies
Geneviève Giroux
organisational development consultant at the MHI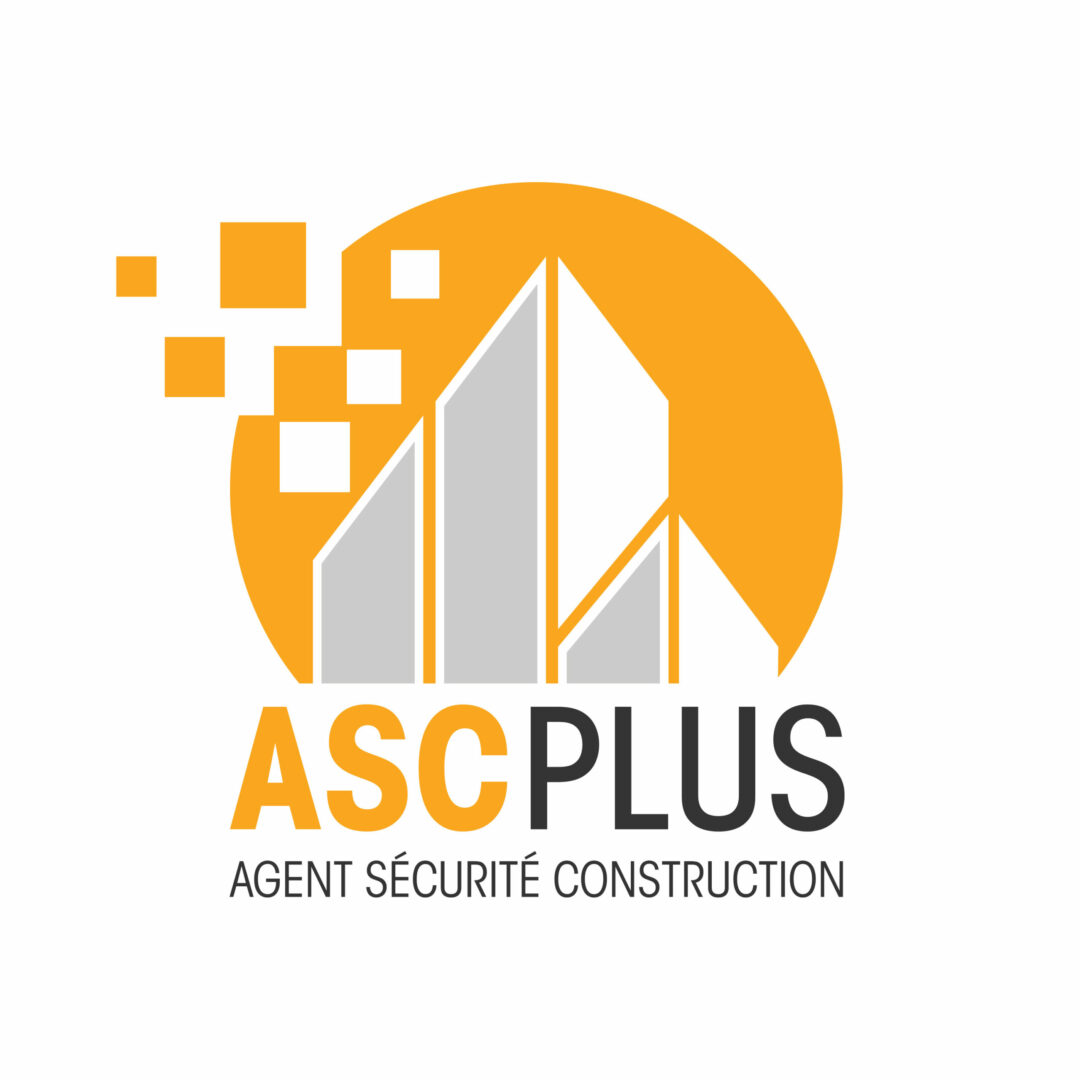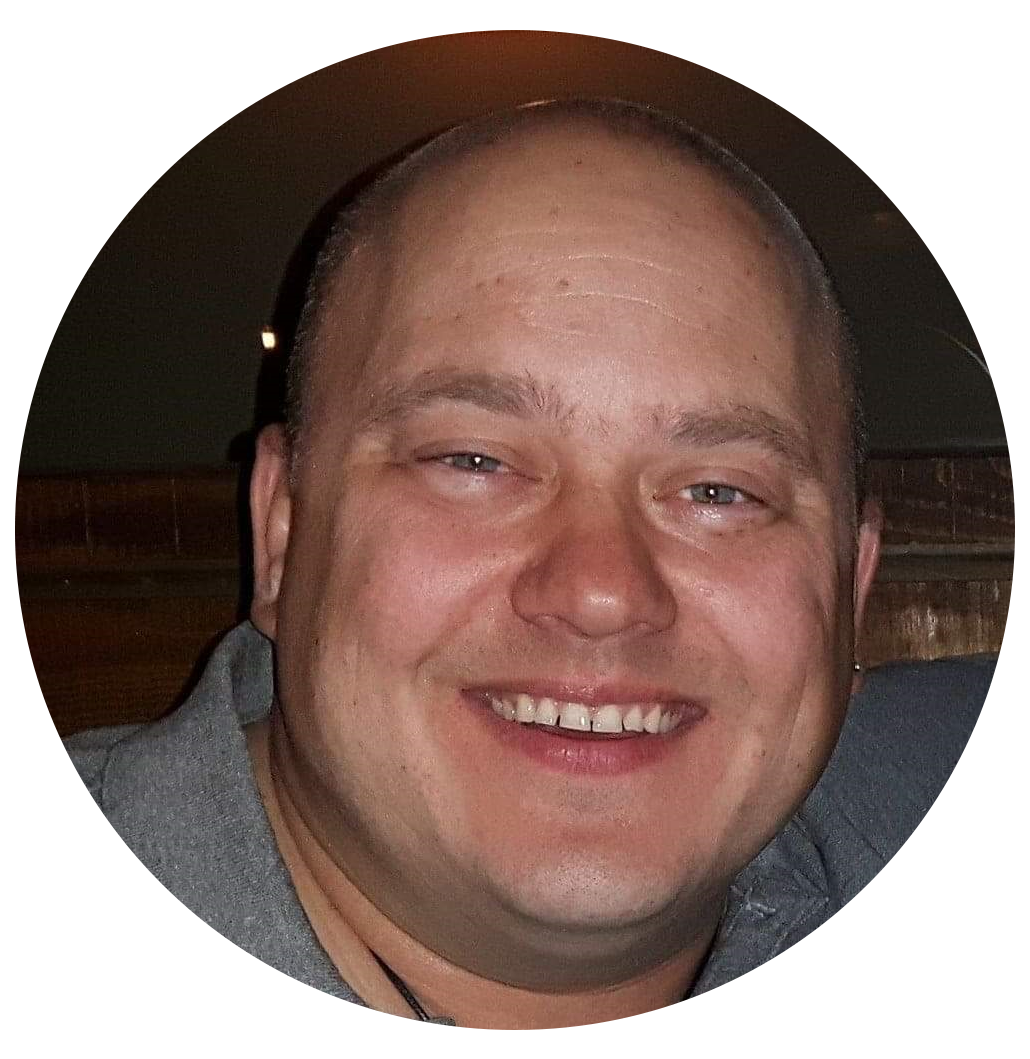 Thanks to BlueKanGo, we are the first in the Quebec construction industry to use contactless technology in our daily work
Guy Thibodeau
Director of Operations and Business Development

As a strong point, the auditor mentioned the possibility of teleworking thanks to the digitalisation of our management system.
Yazid TOUDJI
Quality System Manager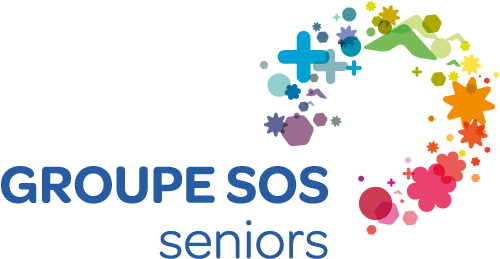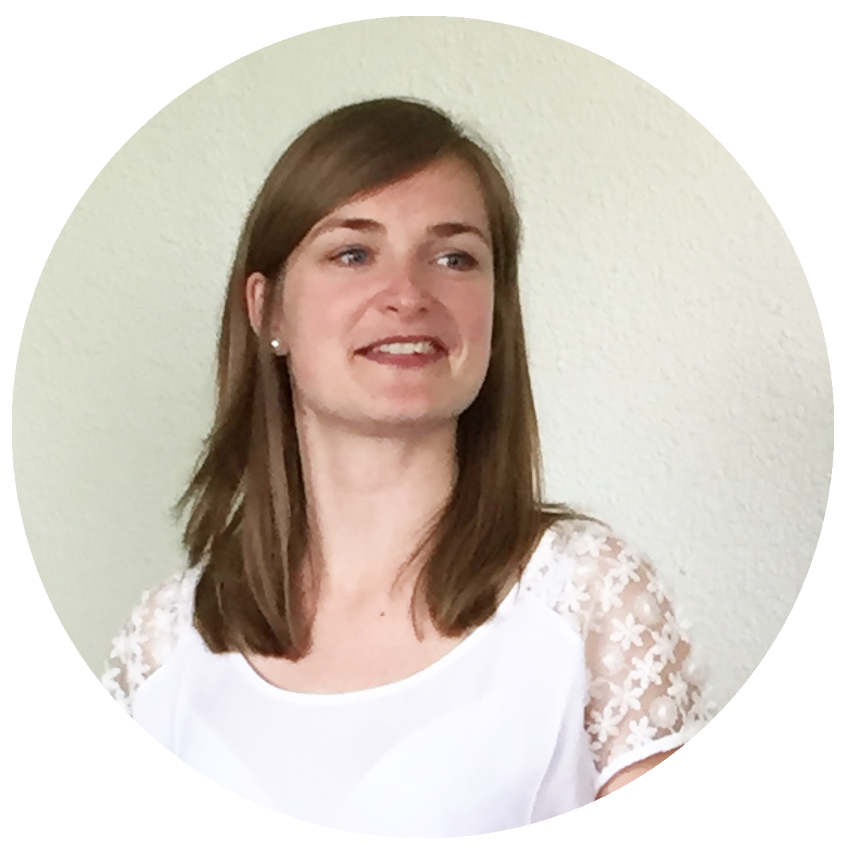 Due to BlueKanGo' s platform, we can parameter what we want by our own.
Louise WOLF
Deputy Director of Operations at GROUPE SOS Seniors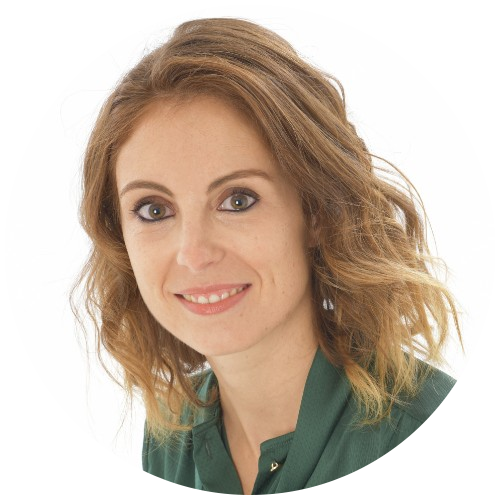 The big strength of the solution is that everything is customizable.
Pauline Fournier
EHSQ project Manager at DEKRA Industrial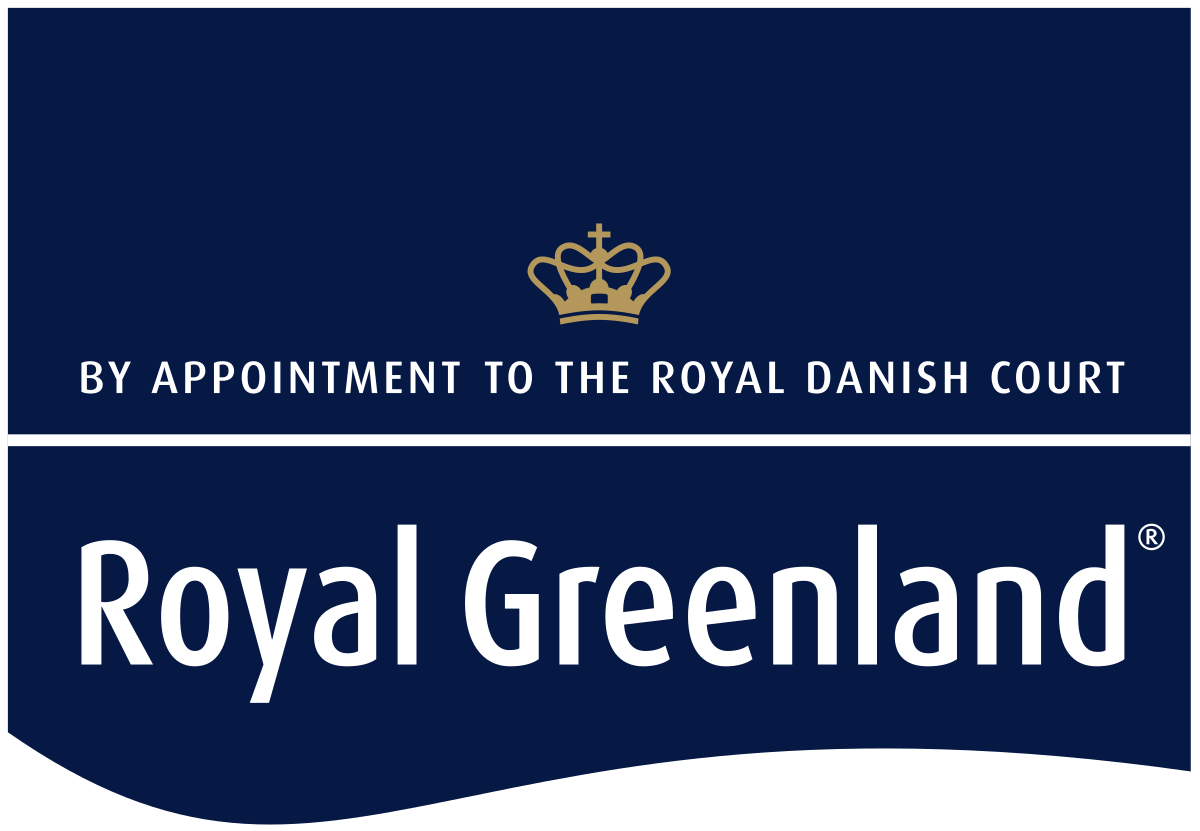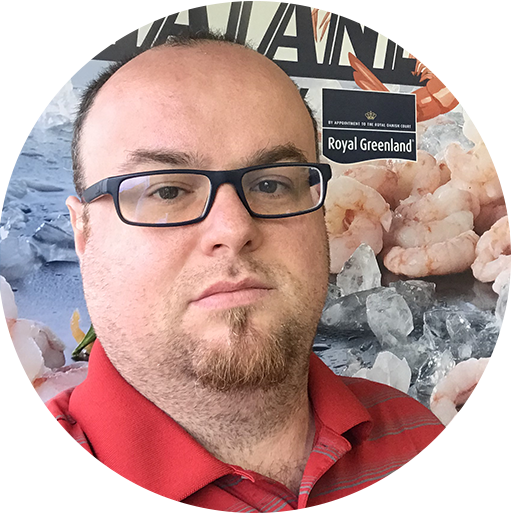 The number one benefit is an evident time saving for all the operations I perform every day.
Kevin Dion
Quality Assurance and Compliance Director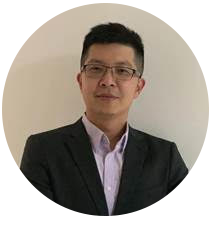 They use BlueKanGo software for PTW with safety hazard observation card, incident management and health and safety inspection at the Tekong Polder Joint Venture (with Boskalis).
Colin Liu
Group HSSE Manager, Penta-Ocean


The BlueKanGo platform allows you to be agile and responsive to internal demands.
Johanna Rohault
Engineer – Transverse Efficiency & Information Management Service – Quality & EHS Department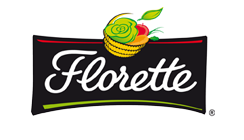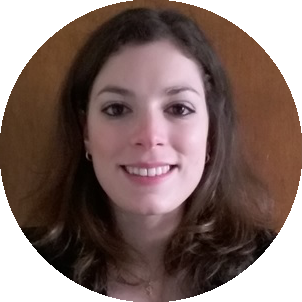 The ability to provide access to as many people as needed and to easily renew access to the platform is essential.
Fanny Michel,
Purchasing Quality Manager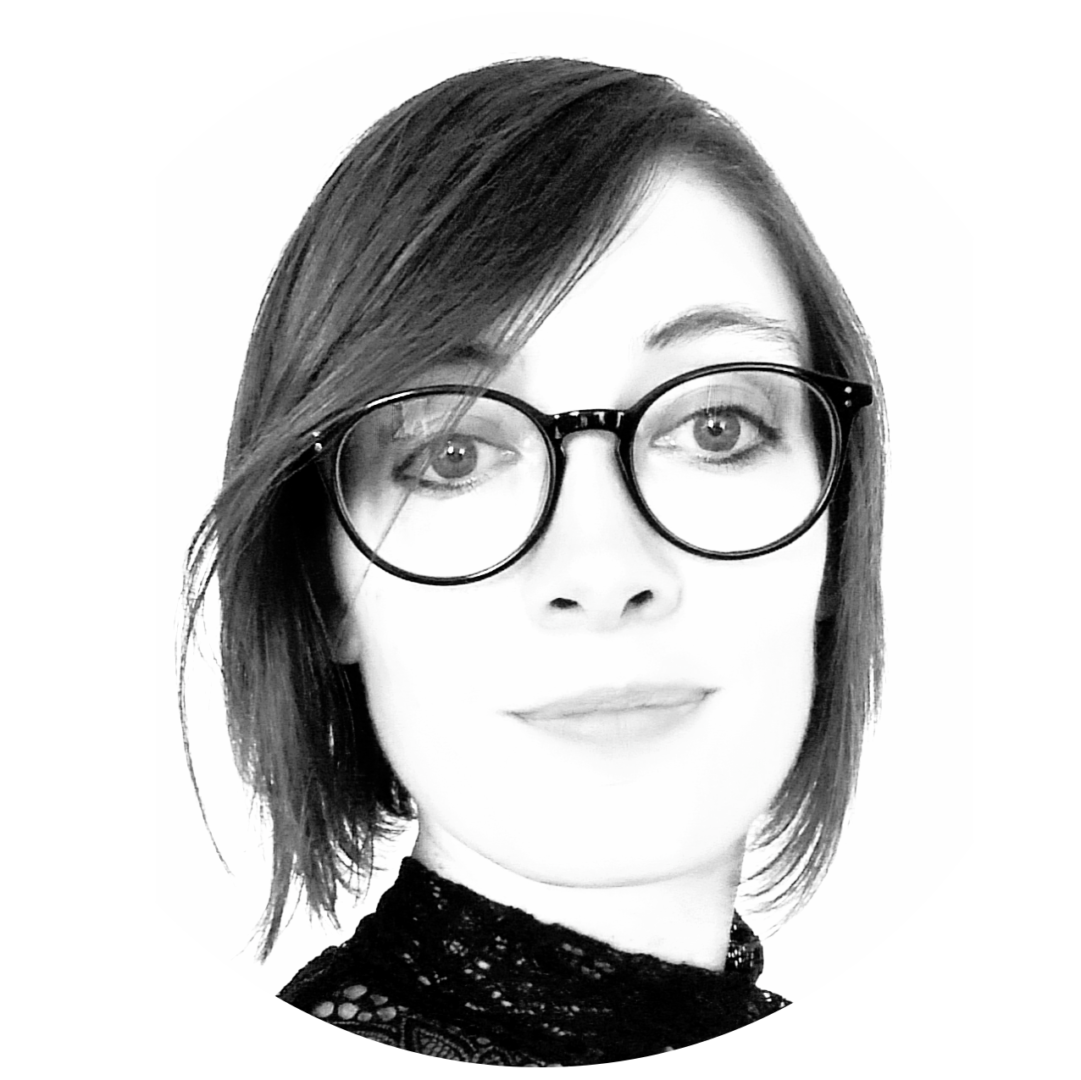 BlueKanGo helped us harmonize our practices
Stéphanie FRASLIN
Head of EHSQ for the Signage division. She joined LACROIX City in 2017 and is in charge of the EHS and Quality System and the division.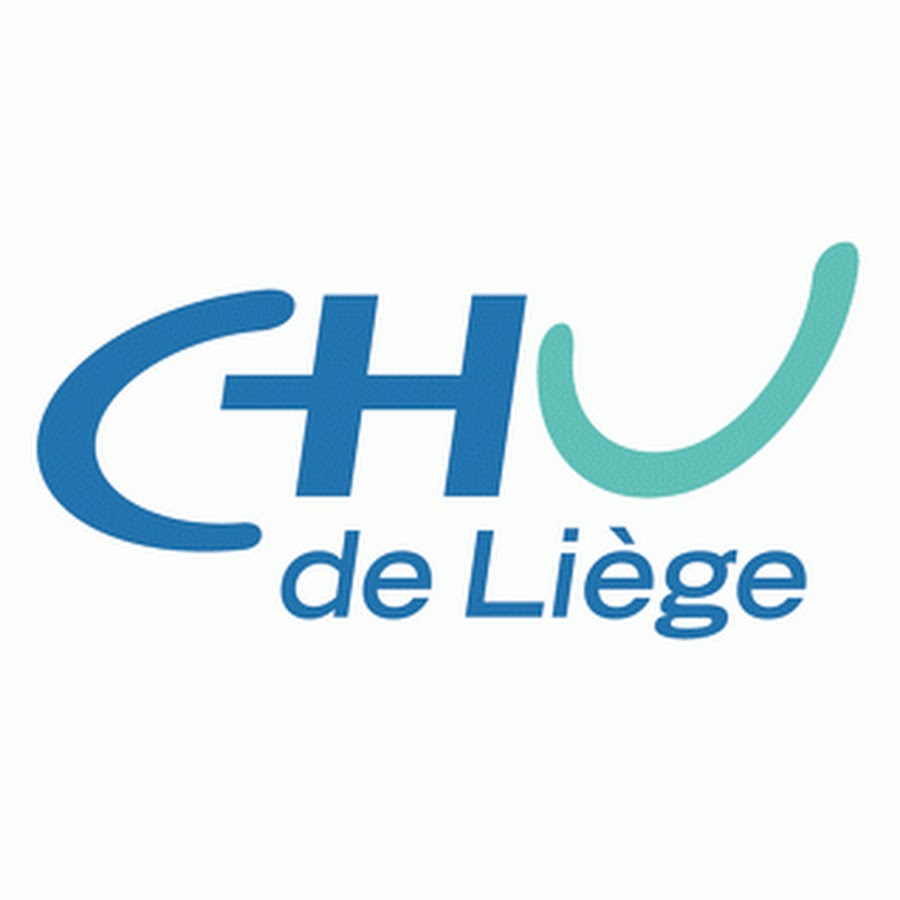 We found the software very fast to use. Users are happy with it.
Madame Takeh
Head of the Institutional Quality and Security Department, and also the JCI accreditation coordinator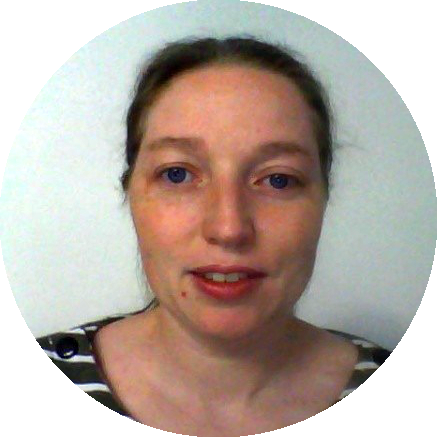 We mainly chose BlueKanGo for its document management and the use of applications related to the action plan.
Gaelle TRIHOIRE
QHSE Manager - Logistics and Storage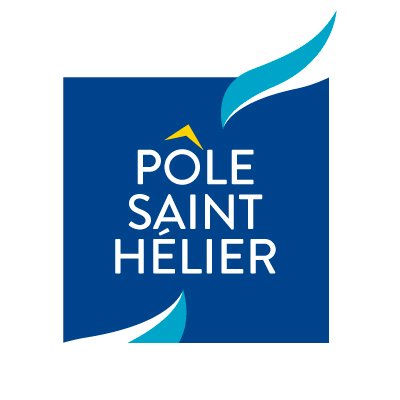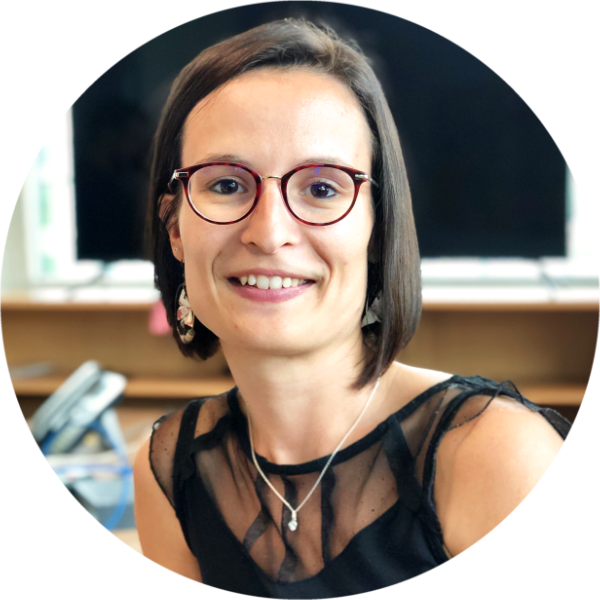 Our project now is to pass us office tools like Excel for a 100% use of BlueKanGo.
Dorine JACQUET
Quality Manager / RM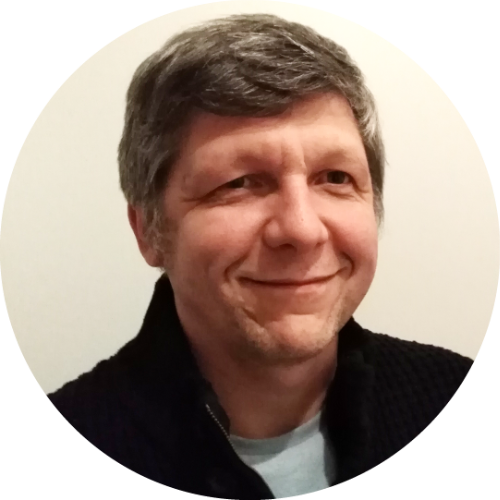 Actemium offers offers ranging from consulting and engineering to implementation, operation and maintenance, in a long-term partnership approach.
David MOQUET
David MOQUET is the Manager of the Automation and Research Department on the Pau site.
BlueKanGo adapts to the way we work and not the other way around.
Alexis Fourré
Quality Project Manager