BlueKanGo is now available on iOS!
Following its Android version, BlueKanGo is now available on iOS. This mobile version has been completely redesigned for Apple device (IPhone, Ipad).
The mobile application perfectly complements the BlueKanGo platform in the field.It facilitates the taking of information and puts an end to paper and double entries. Valuable help adapted to many use cases: prevention plans, preparation of a certification, checklists, audits, etc.Inputs are simply made from the application with the possibility of enriching the form with photos, videos or annotations and geolocation functions with or without internet connection. This results in significant time savings for operational staff in the field. Access to EDM protocols and documents will soon be available to complete the set of functions.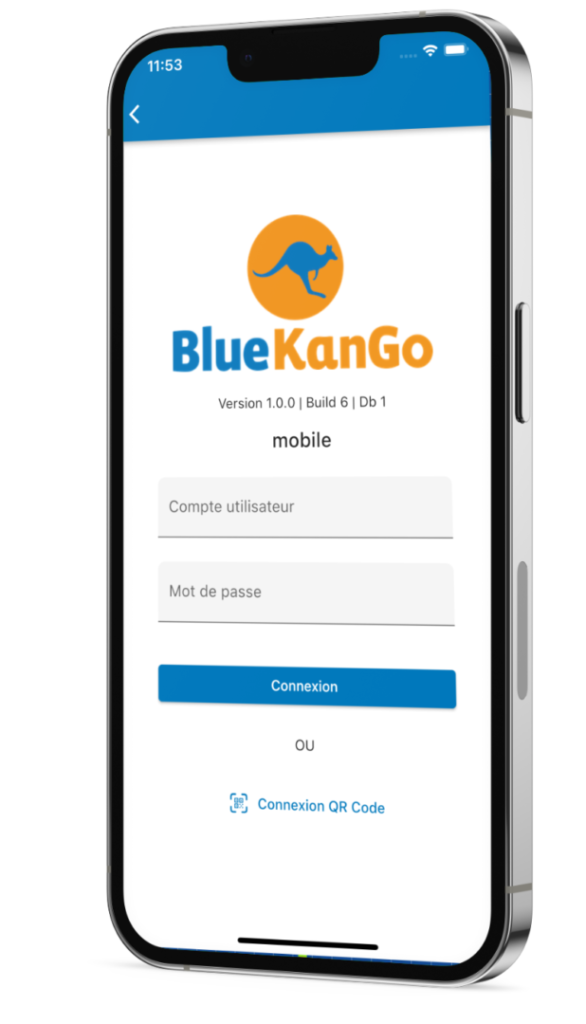 You will easily find the BlueKanGo application on the AppStore via the search engine or just click on the link below: