For better team collaboration within your group's hotels
Streamline the feedback from your staff and the exchanges between each establishment's professions (Housekeeping, Commissary, Maintenance…) thanks to the BlueKanGo platform, accessible on computers, tablets and smartphones. A global multi-site action plan and consolidated data are available for benchmarking within the group. BlueKanGo commits 100% of your employees and stakeholders to a continuous improvement process.
BlueKanGo relies on 21 years of experience in large hospital groups (2000 establishments) and in catering (Sodexo, Buffalo Grill, for example). The BlueKanGo solution adapts to your organisation (multi-sites, multi-entities, multi-activities, multi-standards), whether it is for a local or a global management of the organisation and performance.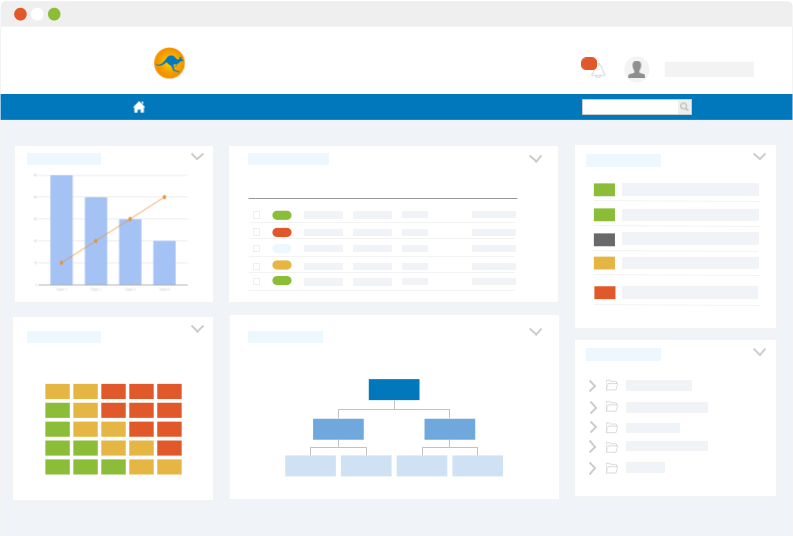 Access to the best BlueKanGo applications for your Hotel or restaurant establishment