Join BlueKanGo at MINExpo International September 13-15, 2021!
Thanks to the support of the Government of Quebec, BlueKanGo is pleased to announce its participation in the world's largest mining event, MINExpo International. After a previous digital edition, the show will be held physically from September 13 to 15, 2021 in Las Vegas.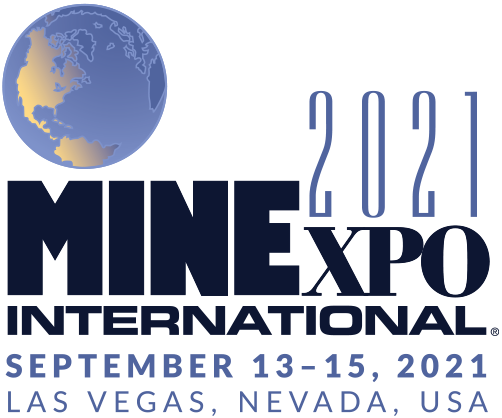 This three-days event brings together important leaders in the mining industry looking for equipment, services and innovative solutions to optimize the safety, quality and productivity of their activities. 
Conferences are also held with the exhibition, allowing attendees to benefit from the expertise of its speakers and time for discussion, to identify solutions to their problems.
BlueKanGo will have a booth on site. Come and see our latest innovations and talk with us.
Where: at Las Vegas Convention Center
When: September 13 to 15, 2021