Quality Management System in the Manufacturing Sector
The manufacturing sector is being propelled by globalization and automation. To remain competitive, companies are evolving and embracing digital transformation. Our solution enables you to adapt your current organization (file integration and automation) and consolidate data to reduce errors and save time. A unified platform to manage production aspects, supply chain, supplier management, audit management, and more.
It supports you in Quality processes as well as in your HR initiatives to address the shortage of skilled labor.
All our services are designed to ensure the security of your data.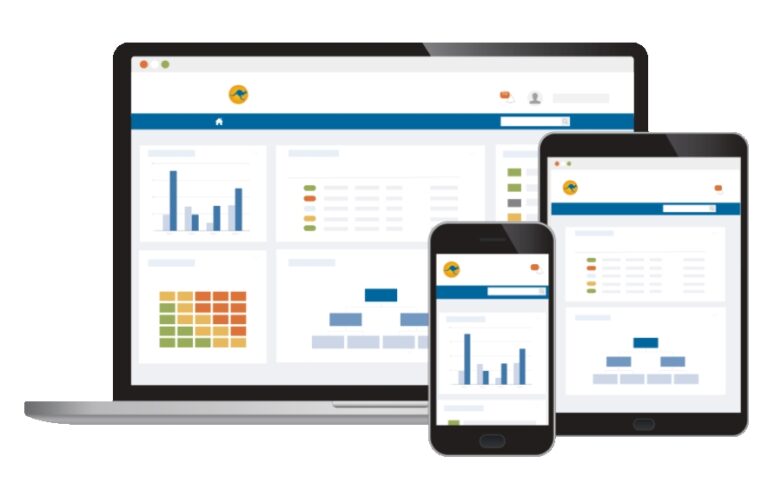 The best applications for the manufacturing industry