Training and support, at the heart of our clients' success
Join the community of BlueKanGo 's users to access unique services. Thus, beyond the "classic" training on site with the help of certified consultants, you'll access to 2 innovative services to be trained or be supported.
Self-training with BlueCampus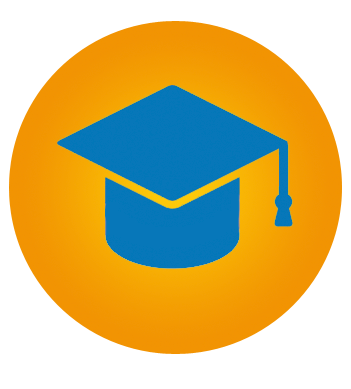 Bluecampus is the educational platform of Bluekango. You can access all the tutorials online, for free. Test your knowledge with quizzes. Go further and get exclusive advantages (discount on BlueKanGo subscription…).
To be trained by a consultant
If you feel the need to go further, contact us for a personalized study of your needs and a proposal for customized training. Contact us

Some Key figures: results indicators
Year 2021:
Rate of return of satisfaction surveys from funders: 20%.
Rate of satisfaction of funders: 73
3rd quarter 2021:
Trainee satisfaction survey return rate: 83
Trainee satisfaction rate: 75%.