Training and accompanying, the core of our customers sucess
Join the community of BlueKanGo 's users to access unique services. Thus, beyond the "classic" training on site with the help of certified consultants, you'll access to 2 innovative services to be trained or be accompanied.
E-Learning with BlueCampus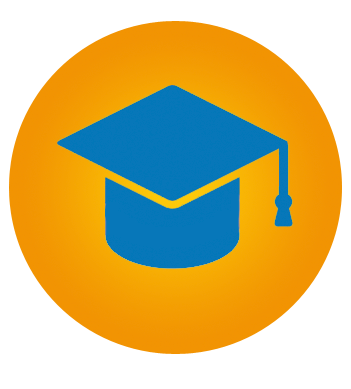 BlueCampus is an e-learning training platform. You access to all BlueKanGo training programs for free. Go further with BlueKanGo certification and get exclusive advantages (discount on subscription to BlueKanGo…)
Find a certified consultant on BlueKanGo software or propose your exprience in BlueMarKetPlace
BlueMarketPlace is the linking platform with certified consultants on BlueKanGo. You need to configure an app ? Train new users ? Or configure any api's with BlueKanGo software?  Post a mission in the marketplace, then select a consultant of your choice and note the consultant's benefit…
You're also certified on BlueKanGo software?  Propose your services, apply for missions of BlueMarketPlace to complete your revenue.