[E-Book] EHSQ Management: 4 key steps for an optimal management of subcontractors
One day or another, every EHSQ manager will have to supervise the intervention of one or many subcontractors. And this intervention involves respecting the QHSE policy of the company …
So how to supervise subcontractors? How do you get employees to stay committed if they see subcontractors engaging in risky behaviors within the company without it being berated?
To help you in this process, BlueKanGo came up with this new guide. A 19-page document with practical tips. Topics are discussed in 4 key steps to be followed from defining the intervention contract to organizing the prevention in real time.
Below a free guide to be downloaded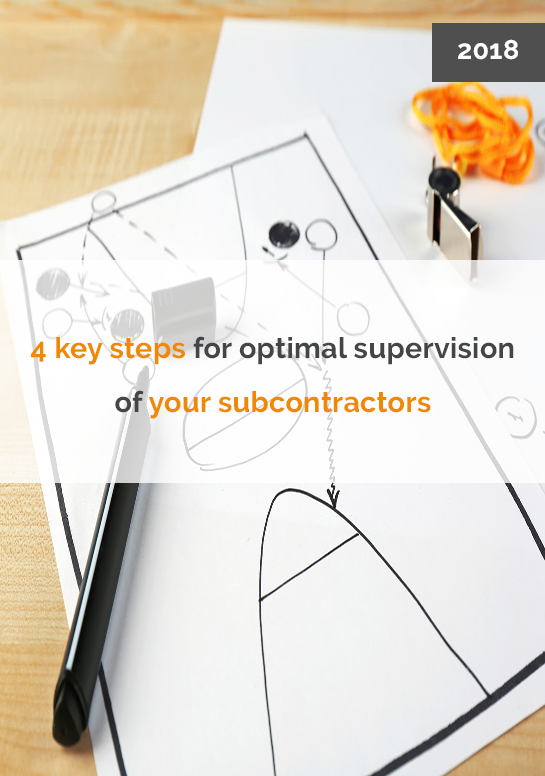 Learn more
> [Blog] EHSQ management: how to supervise subcontractors?
> Discover other QHSE guides to download