Download free guides and reports on QHSE
Take advantage of BlueKanGo's Quality, Health, Safety and Environment expertise through its guides. Available for free download, the guides are intended for executives and operational managers of companies.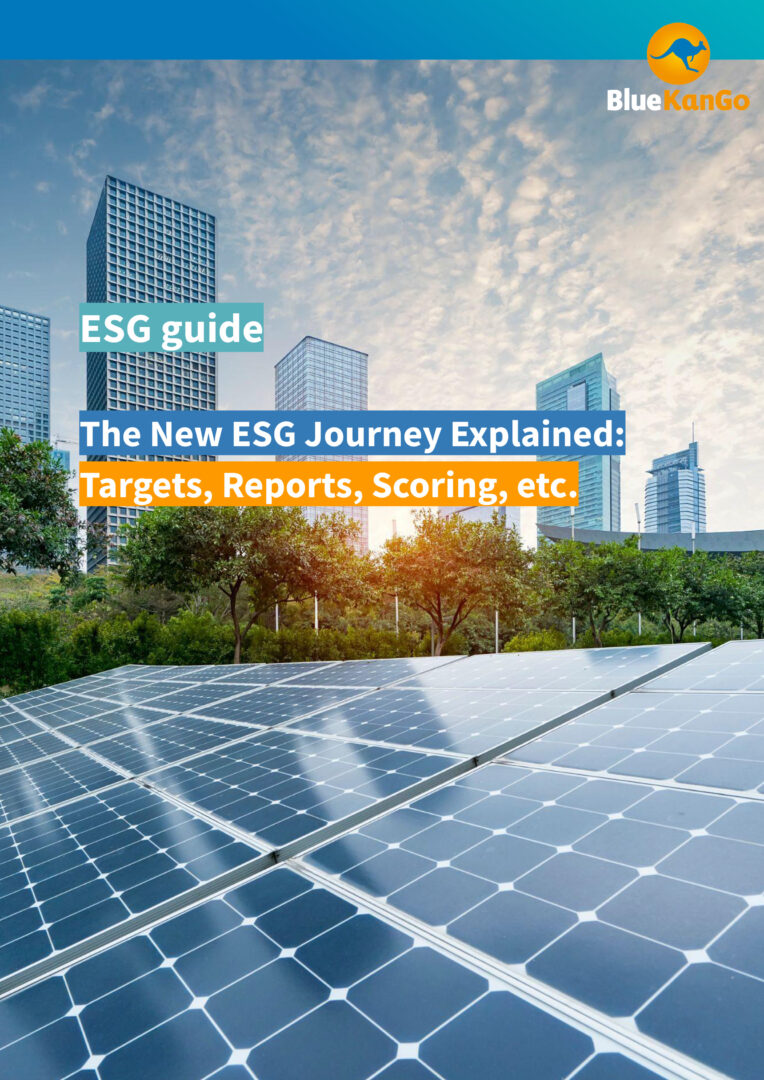 [ESG guide] The New ESG Journey Explained:
Targets, Reports, Scoring, etc.
Given the urgency of the climate change situation and the challenges associated with energy sobriety, companies worldwide will have to review their political and operational strategies to remain competitive in the markets and comply with the new ESG requirements, which will be mandatory in 2023 and start the sustainability reporting in 2024.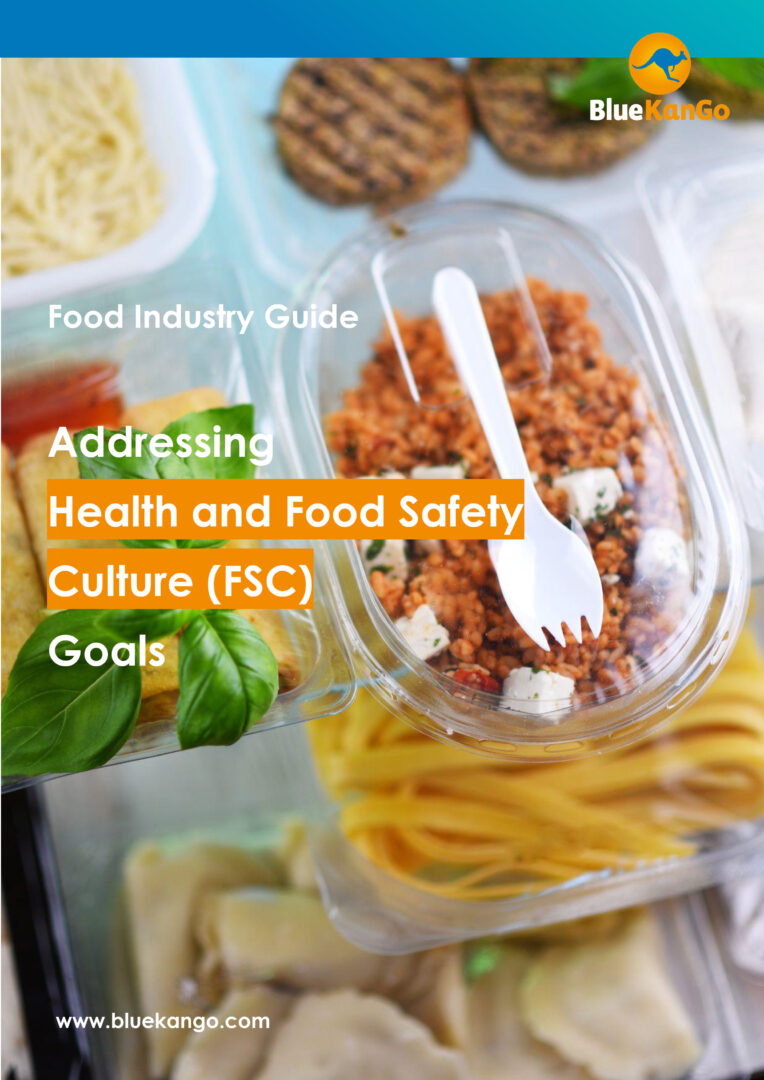 [Food Industry Guide] Addressing Health and Food Safety Culture (FSC) Goals
There are several ways to ensure product safety in the Agri Food sector and this can only be achieved through an efficient QHSE system. Discover in this guide the health and Food Safety Culture issues.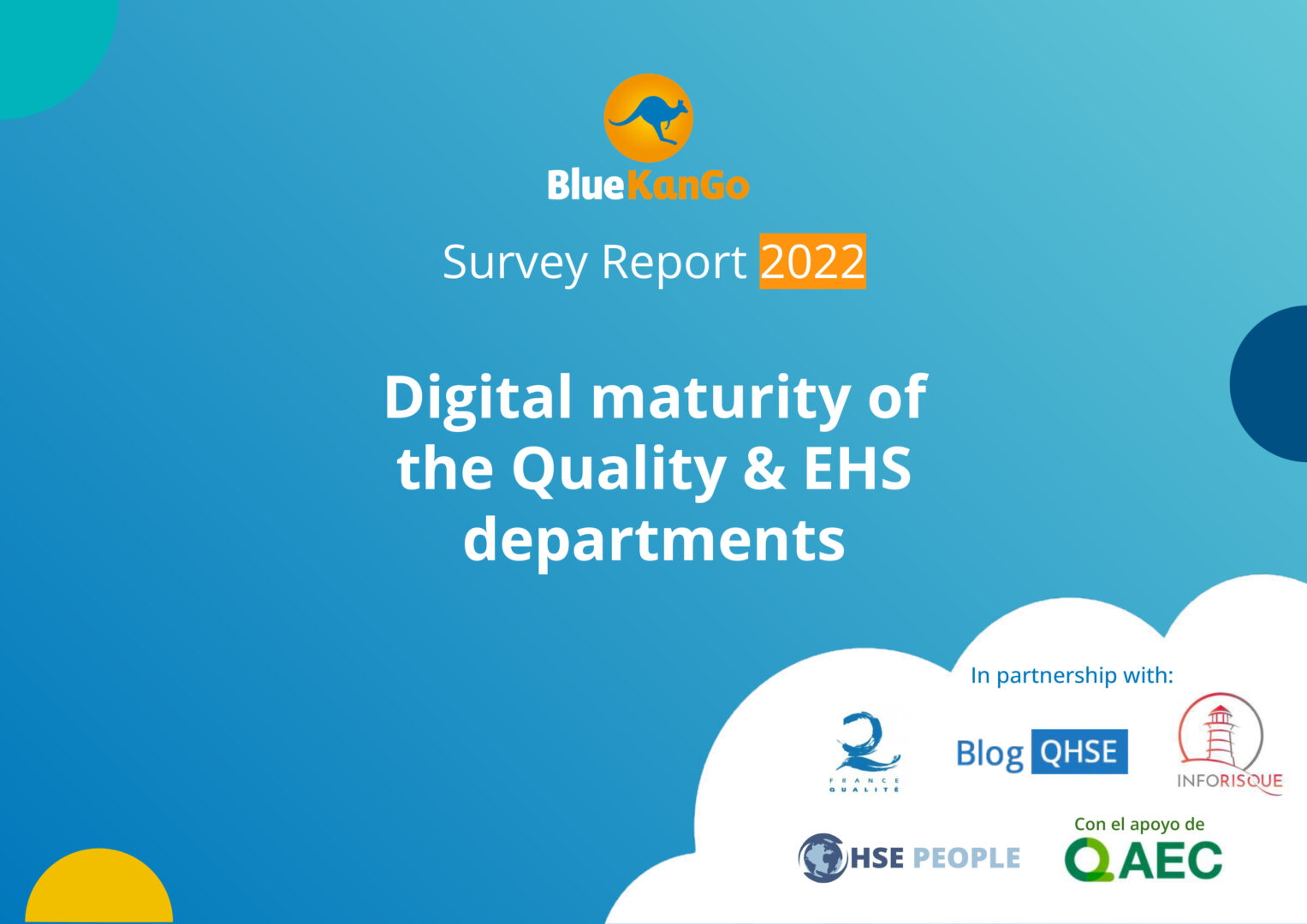 [Survey Report 2022] Digital maturity of the Quality & EHS departments
Here are the results of the first European survey about the digital maturity of the Quality & EHS departments in various organizations. Download the report and discover the most used technologies and services in the Q & EHS departments and compare your own practices with those of your peers.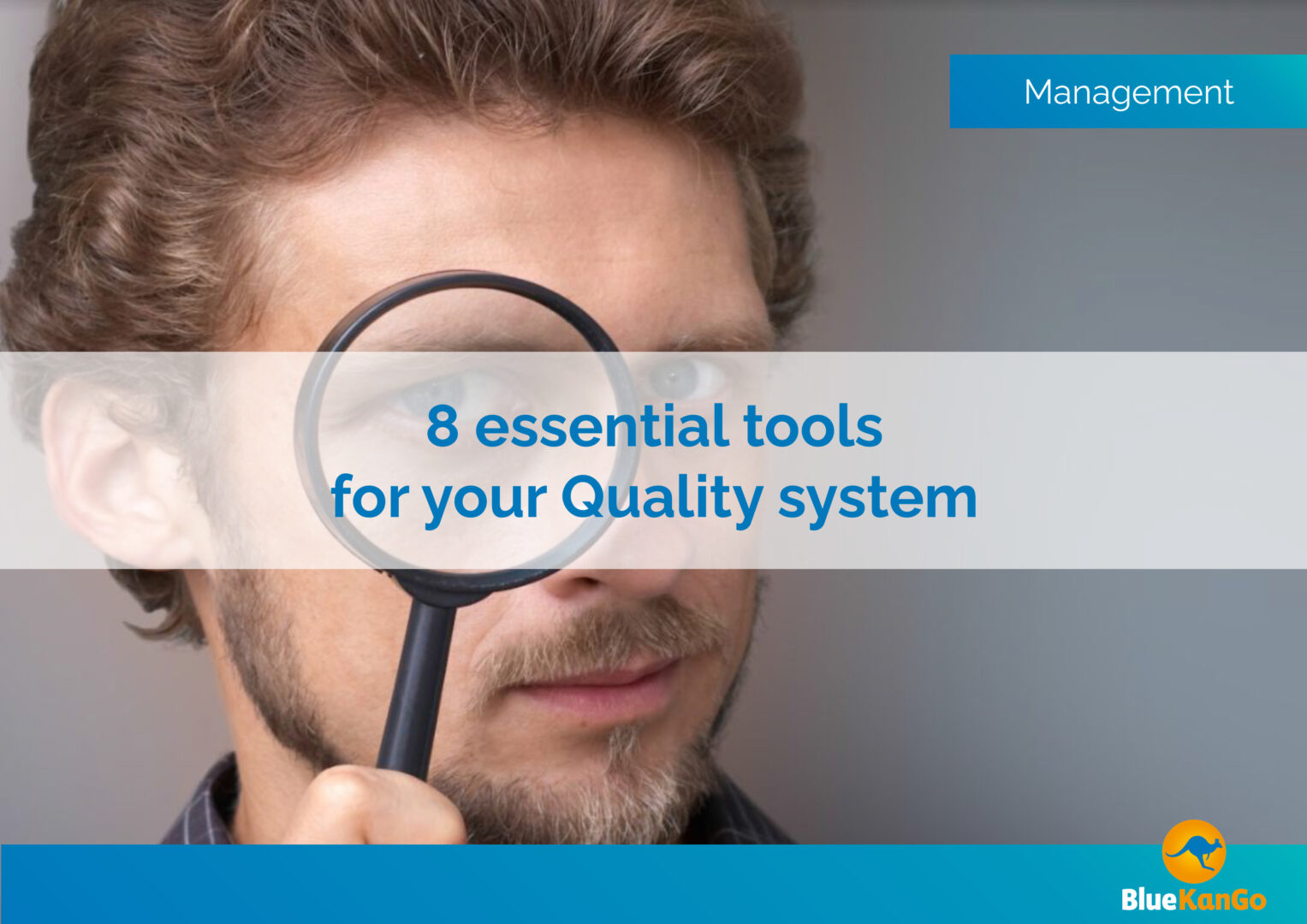 [Quality Management] 8 essential tools for your Quality system
A continuous improvement process requires the implementation of quality tools. They are real assets to quickly resolve problems and malfunctions. Discover in the following guide the 8 essential tools for your problem-solving process.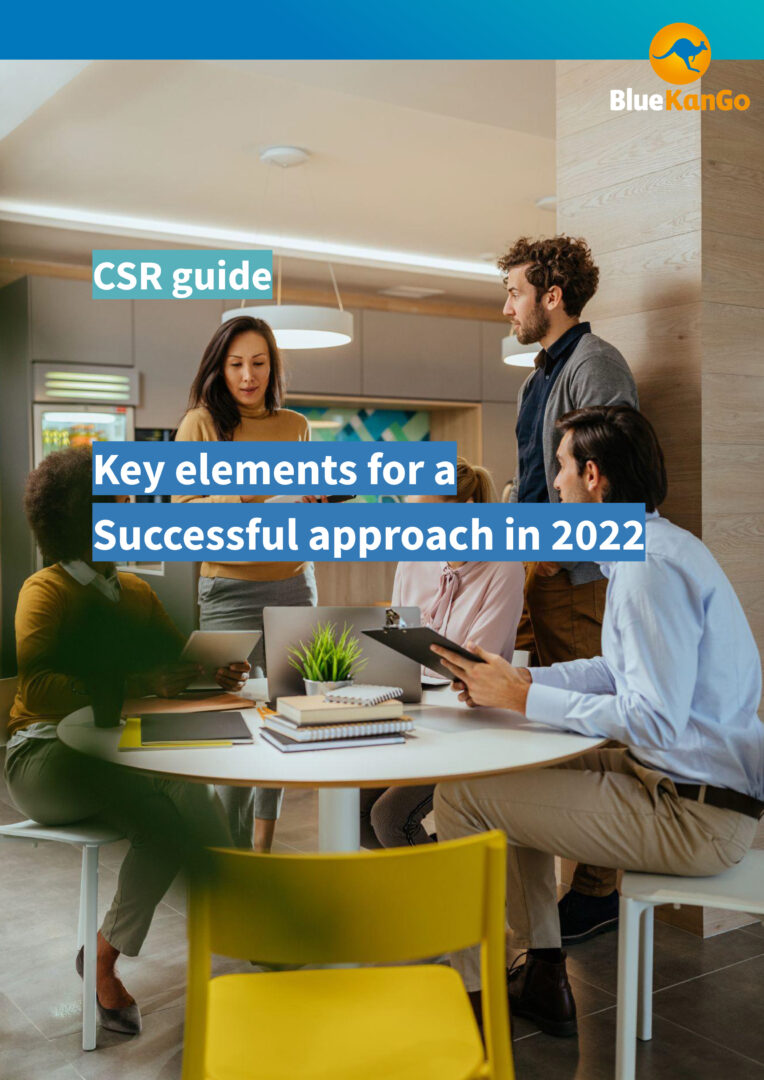 [CSR guide] Key elements for a Successful approach in 2022
With CSR (Corporate Social Responsibility), organisations have the opportunity to enhance their image in a different way by contributing to the sustainable development of their activities and their impacts. How to go about it in 2022? The key answers in this guide.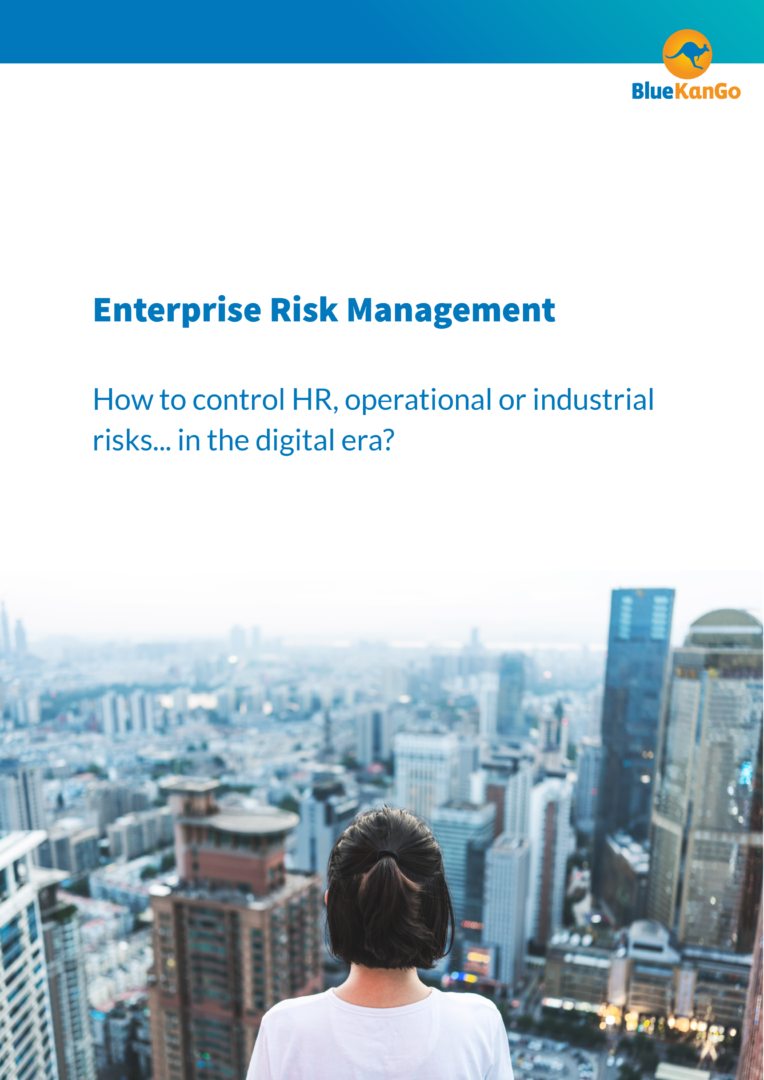 Enterprise Risk Management How to act on HR, operational and industrial risks in the digital age?
Risk is every department's business: CFO, HR, Production Director. So how can we act effectively on HR, operational or industrial risks… in the digital age?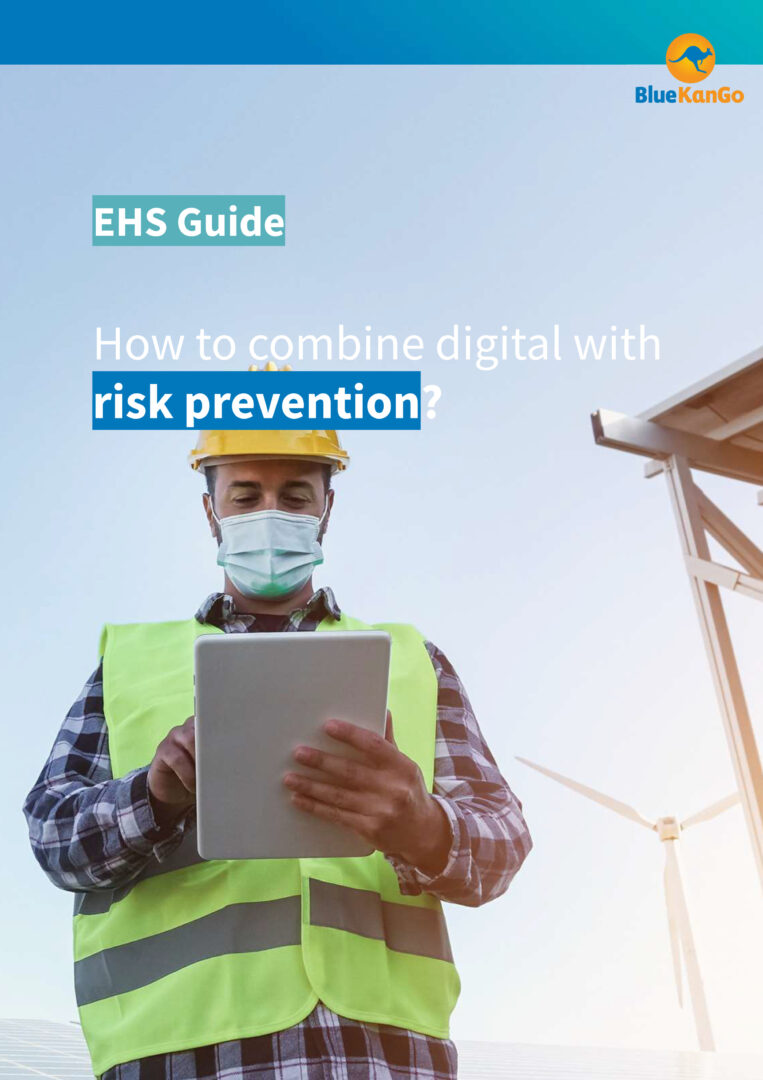 [EHS Guide] How to combine digital technology with risk prevention?
Digital technology is no longer a fad but a real lever for performance, time savings and risk prevention. Relying on digital tools to manage your OHS procedures is now a "must have" in companies.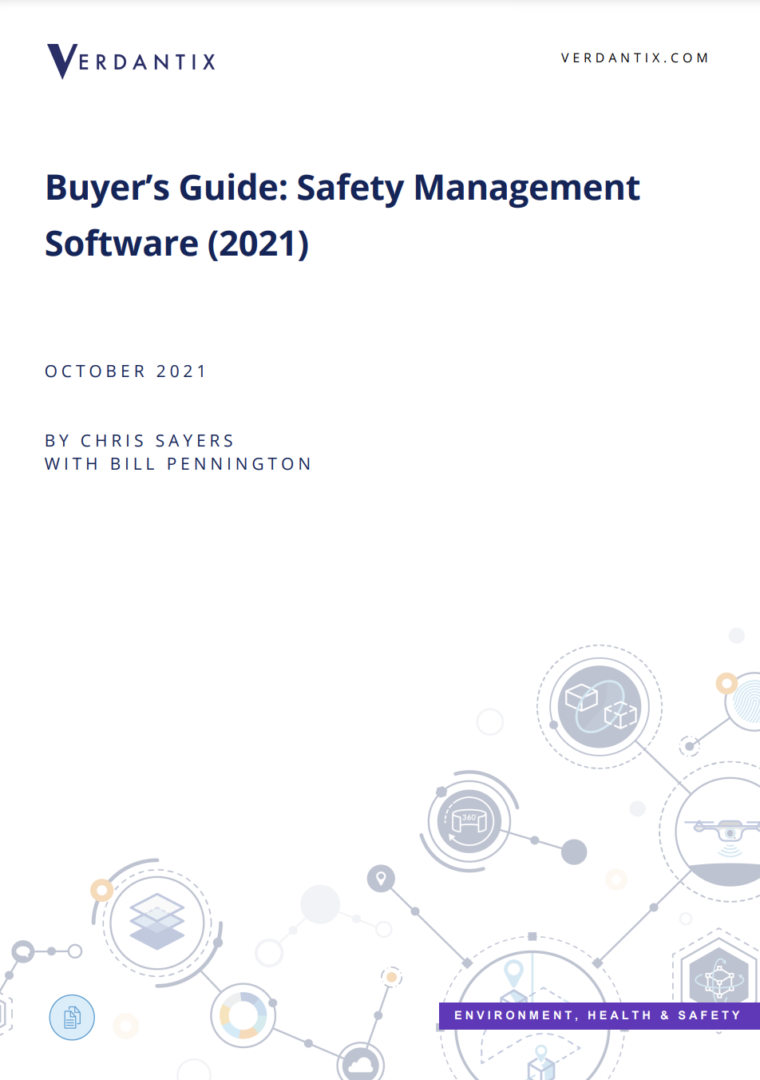 Buyer's Guide by Verdantix: Safety Management Software (2021)
BlueKanGo is mentioned in the latest Buyer's Guide by an Independant Research firm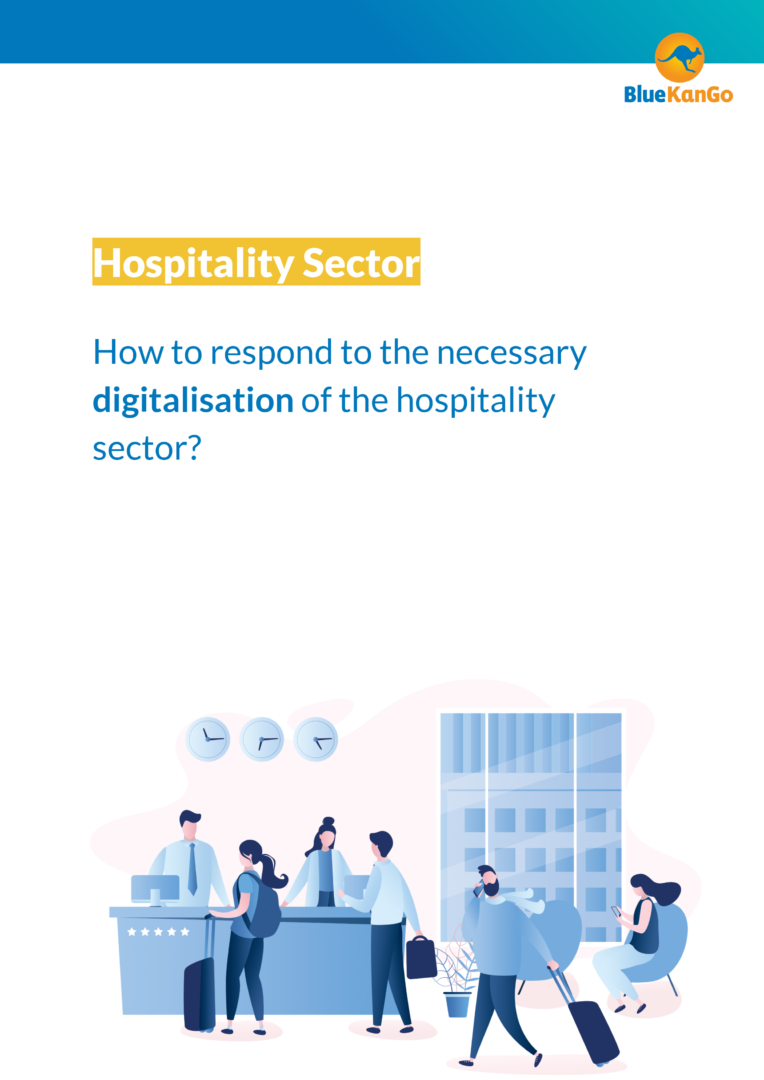 [Hospitality Sector] How to properly implement digitisation in the catering and hotel industry?
The ultimate guide to understanding the new challenges of digital transformation in the hospitality sector through concrete examples.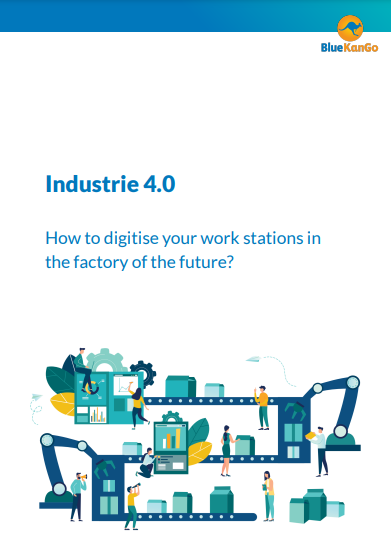 [Industry 4.0] How to digitalise your work stations in the factory of the future?
The challenges of Industry 4.0 are considerable. New levers of operational efficiency are opening up to industrial companies, thanks to digital technology. Download this guide to help you understand this necessary transformation in your factories.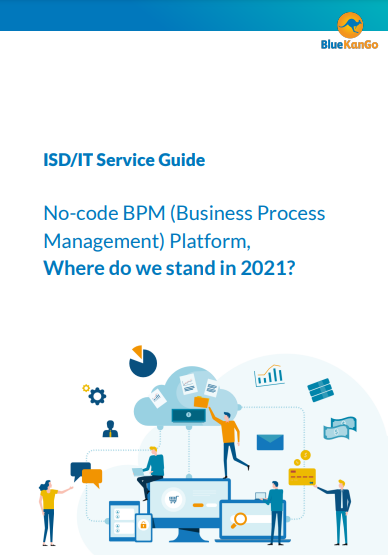 [ISD/IT Service Guide] No-code BPM (Business Process Management) Platform,
Where do we stand in 2021?
The benefits of No-code are obvious and change the way IT projects are implemented by Information Systems Departments (ISD).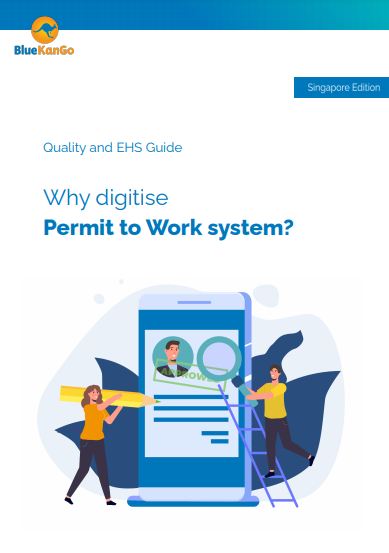 [Singapore Edition]

Quality and EHS Guide:
Why digitise Permit to Work system?
E-PTW helps companies to save time, reduce risks and ensure compliance. This guide will explain all the benefits of this kind of system.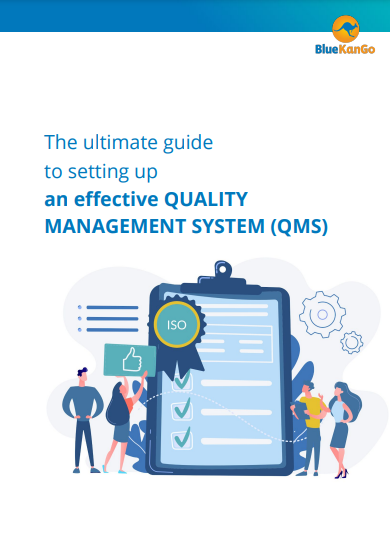 The ultimate guide
to setting up an effective
QUALITY MANAGEMENT SYSTEM (QMS)
An essential guide to understand how to set up your Quality Management System and how to pilot it in the digital age.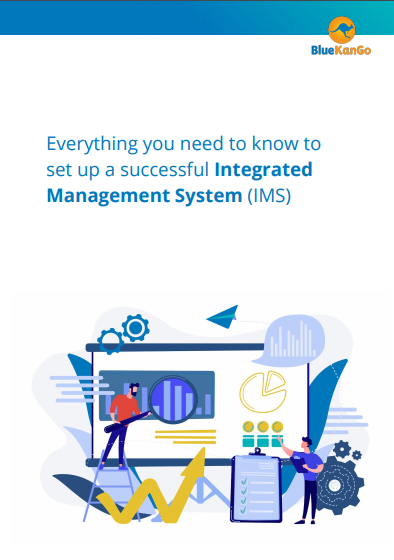 Everything you need to know to set up a successful
Integrated Management System (IMS)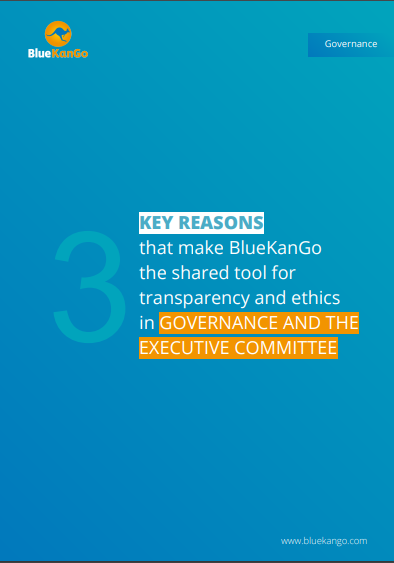 3 KEY REASONS that make BlueKanGo the shared tool for transparency and ethics in GOVERNANCE AND THE EXECUTIVE COMMITTEE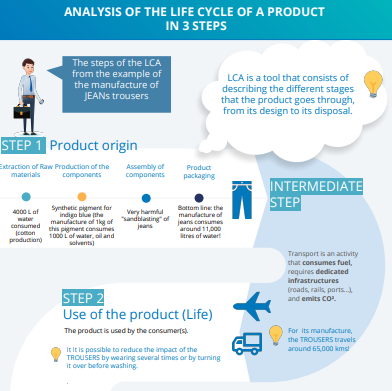 ANALYSIS OF THE LIFE CYCLE OF A PRODUCT
IN 3 STEPS
LCA is a tool that consists of describing the different stages that the product goes through, from its design to its disposal.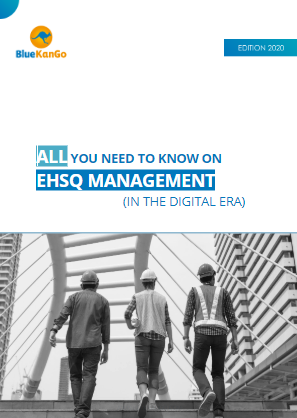 All you need to know on EHSQ management (in the digital era)
An essential guide for Quality and EHS managers to help them understand the new challenges of management in the era of digital transformation.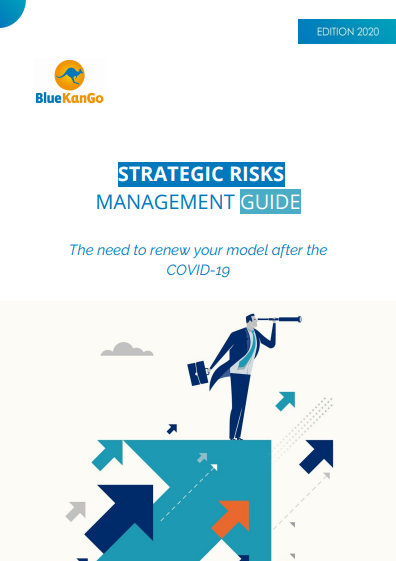 STRATEGIC RISKS MANAGEMENT GUIDE
The need to renew your model after COVID19. An essential guide for all decision makers and risk managers.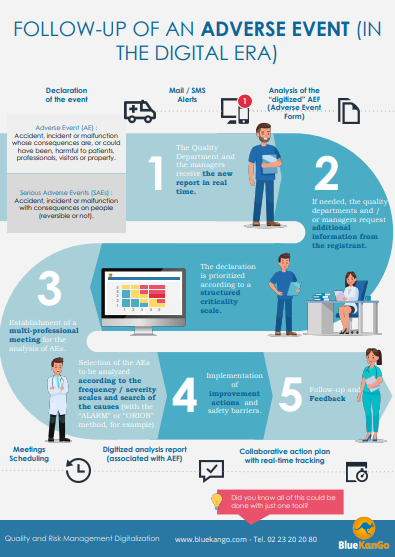 Follow-up of an Adverse Event
Discover the steps to follow a adverse event in the digital age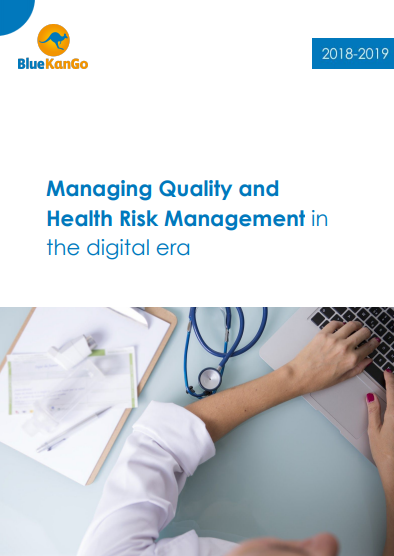 Managing Quality and Health Risk Management in the digital era
Digital Transformation of Quality and Risks units is a real challenge for healthcare institutions! For sure, but why is that? And how to achieve it?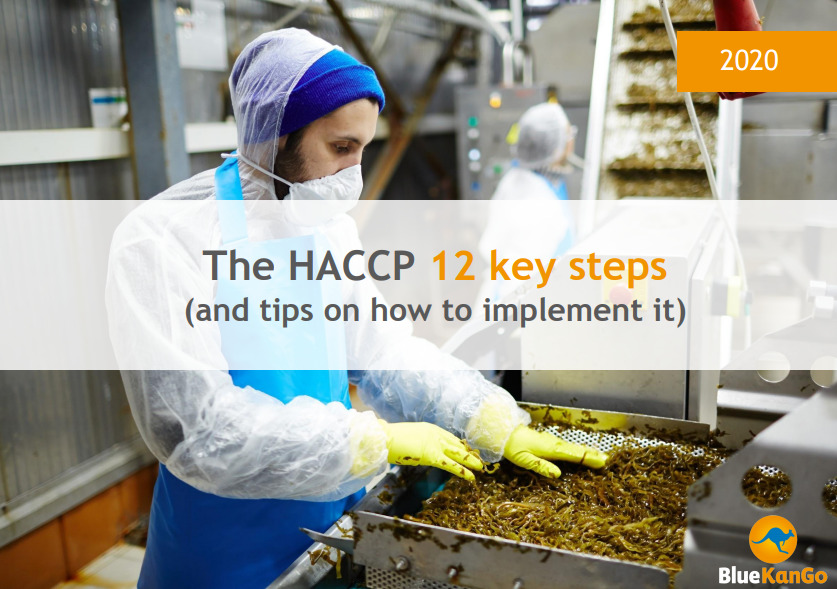 The HACCP 12 keys steps
A free guide for Quality Managers so as to help them develop their HACCP plan and manage efficiently all stages of the process.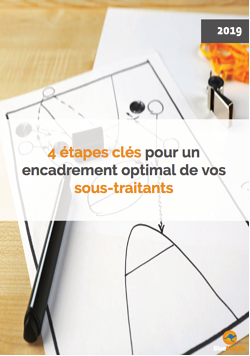 QHSE management: 4 key steps for an optimal supervision of your subcontractors
A highly expected guide, for free download, with practical tips to help you with the supervision of your subcontractors.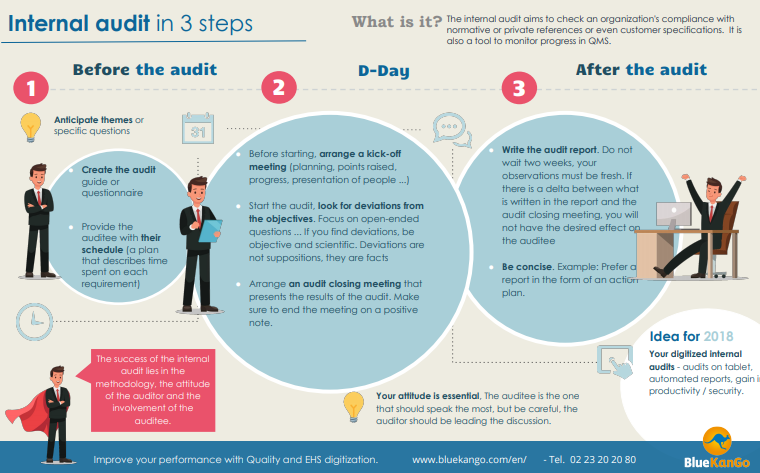 Internal audit in 3 steps
The purpose of an internal audit is to check an organization's compliance with normative or private references or even customer specifications.
What is EHSQ digitalization?
The digital impacts QHSE functions. At the end: performance gains at all levels of the organization.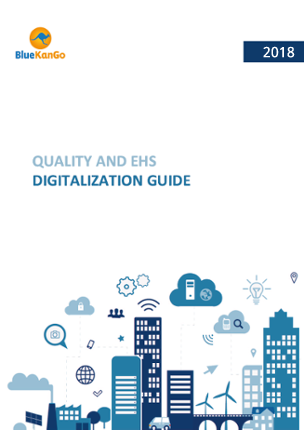 Quality and EHS Digitalization Guide
The ongoing digital transformation of Quality and EHS is a real challenge for companies. That is the case , but why? How to manage it?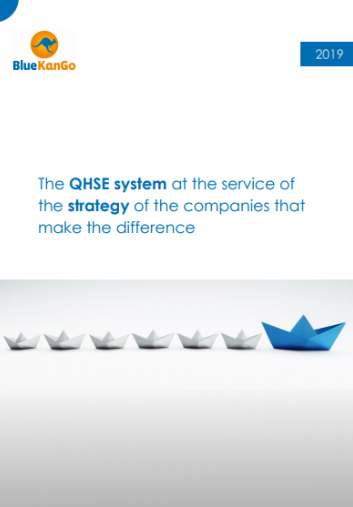 The EHSQ system for the strategy of companies that make a difference
Differentiation in a market is a fundamental issue for companies. It is now essential to put your EHSQ system at the service of your strategy.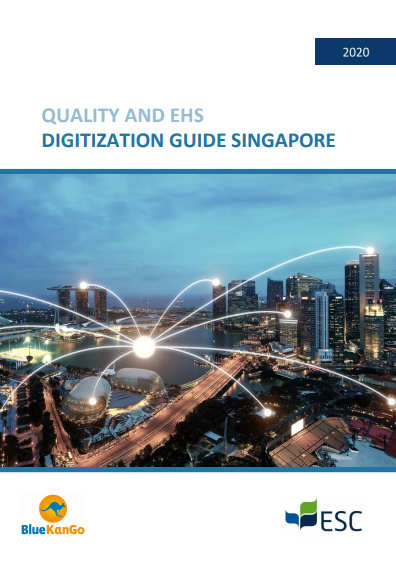 [Free Guide] Quality and EHS Digitization Guide Singapore
The ongoing digital transformation of Quality and EHS is a real challenge for companies. Why is that? And how to manage it?