New feature : Perform EHSQ audits remotely with BlueKanGo
In terms of risk management and to limit employee travel, organizations can rely on videoconferencing technologies. This makes it possible to carry out remote audits and inspections. This is what BlueKanGo offers to its 3200 customers.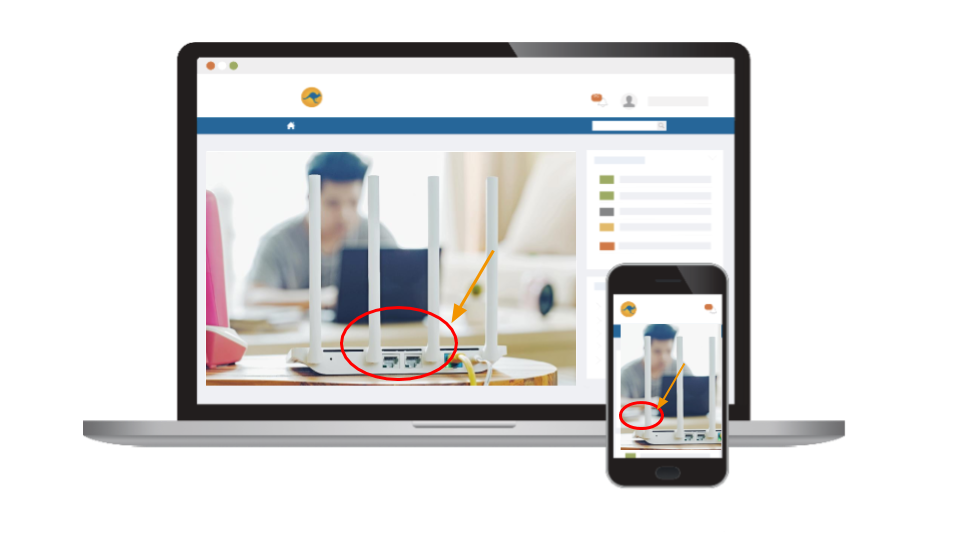 BlueKanGo integrates a solution of visio-expertise on its platform. It allows the company to remotely perform audits or inspections and thus limit employee travel.
The principle is simple. Once the audit is scheduled, the on-site employee receives a link via email or SMS to join a session. He can then show the site to the remote listener by videoconference and talk with him. The auditor guides the employee on the site and can take pictures and annotate them live. Same with the video that he can record at any time.
This solution is compatible with all connected equipment such as drones, removable HD camera to be put on helmets or connected glasses. Beyond the safety aspect, this solution saves time and resources.
A practice that could become more systematic in companies. We might as well get started today.