New References : SNCF Logistics, Leon Grosse, Fauché group, Côte d'Azure Airport, Domitys, Ugecam Bourgogne Franche Comté
BlueKanGo is very pleased to welcome new customers among its references. They are joining BlueKanGo's 3200 customers, representing more than 1.3 million users.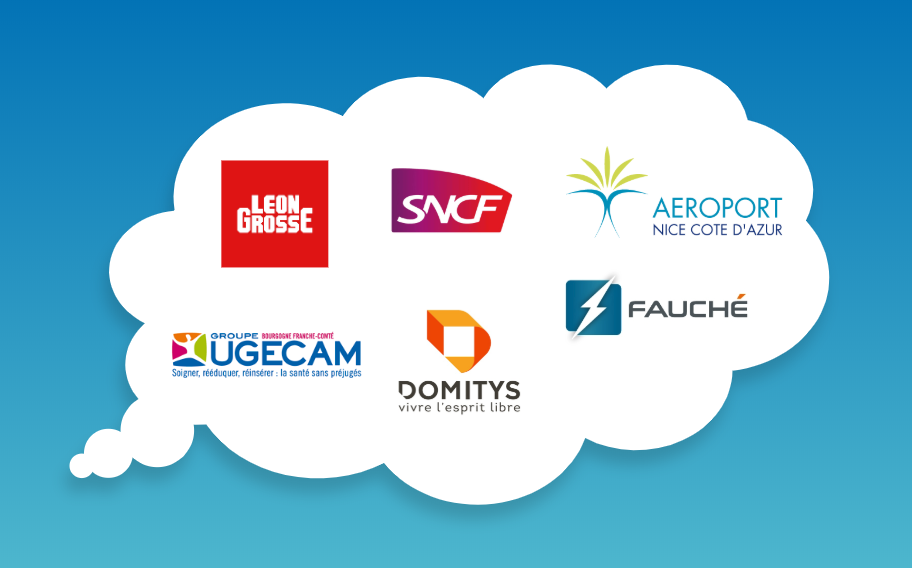 SNCF Logistics
SNCF Logistics is one of the three public industrial and commercial undertakings that make up the French National Railway Company. SNCF Logistics started on January 1st, 2015, following the railway reform providing for the reunification of Réseau ferré de France and SNCF.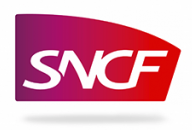 Leon Grosse
Léon Grosse is a French building and public works company. With a consolidated turnover of €827 million in 2017 and nearly 2,400 employees in metropolitan France and the French overseas departments and territories, Léon Grosse is the 12th construction group in France.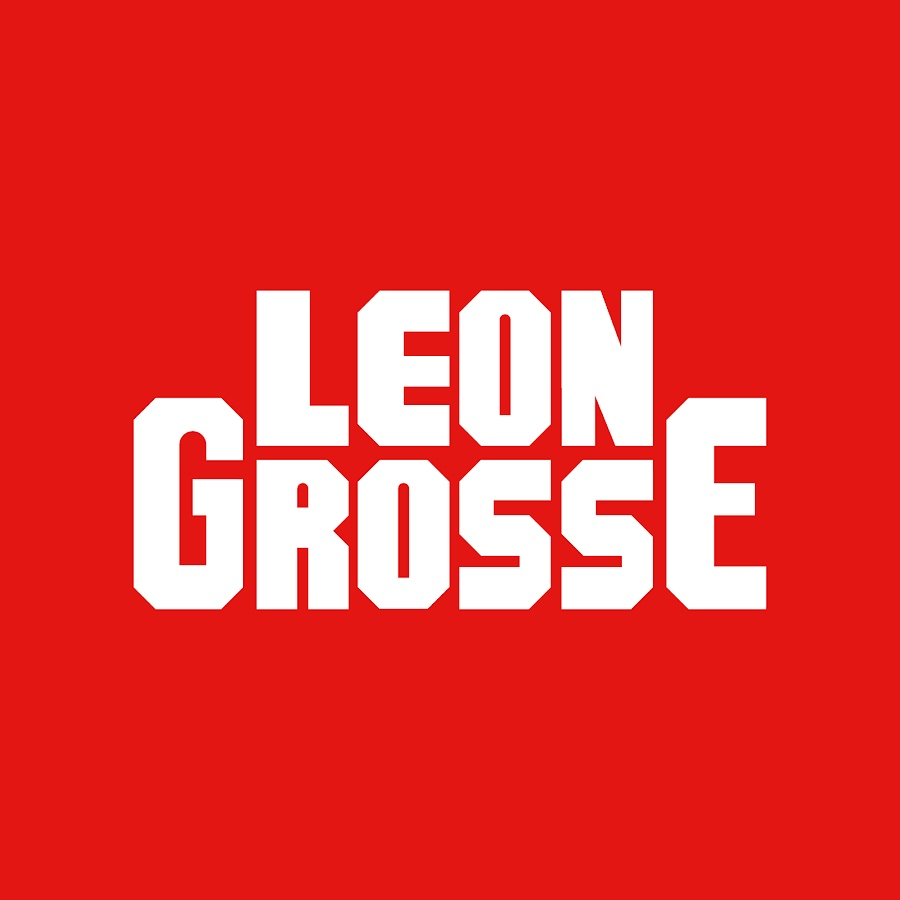 Fauché Groupe
A major player in French electrical engineering, Fauché has developed a multiservice expertise that enables it to meet the challenges of industry, services sector and energy infrastructure, transport and communication infrastructures (public or private), regardless of the complexity of the projects.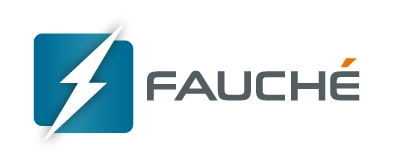 Côte d'Azure Airport
The Côte d'Azur Airport Group manages Nice Côte d'Azur airports, which is France's second largest airport platform, Cannes Mandelieu and the Gulf of Saint-Tropez. It is the second best in business aviation in Europe.

Domitys
Founded in 1998, DOMITYS is the leader in senior rental residences. With nearly 100 open residences (more than 10,000 housing units), Domitys builds and operates the largest number of senior rental residences throughout France and also internationally (Belgium, Italy, Mauritius). DOMITYS is a subsidiary of the AEGIDE Group (nearly 3000 employees) whose majority shareholder is NEXITY.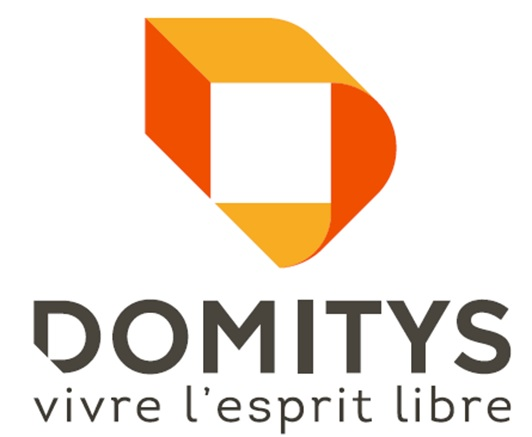 Ugecam Bourgogne Franche Comté
UGECAM Burgundy and Franche – Comté manages 14 health and msocial facilities with 669 beds and places as part of a diversified and complementary offer: rehabilitation, disability, behavioural disorders and loss of autonomy.