Off to 2019!
In the last few years, one of the aims of BlueKanGo was to expand our horizons. After North Africa (Ivory Coast, Senegal, Tunisia) since 2014, Asia with Singapore, North America with Canada in 2017; we boosted our presence on the international scene in 2018.
Our coverage has expanded in Europe with Spain and Poland as well as in Latin America, with Peru and Asia with Vietnam. To support our development, we recruited Country Managers. All in all, 20 new employees and partners share our ambition.
Our 2-digit growth strengthens our choices.Our customer base is always growing… as well as our support service and R&D department. Our pride: the software is "Produced in Brittany". We have it improved every month so as to make EHSQ digitalization a real asset that will make you stand out from the competition while serving your organization's strategy.
In 16 years, we made our BlueKanGo solution into a field data collection tool that pilots business strategy and EHSQ management system. Our solution allows more daily data inputs into forms, our BlueApps; as before on paper or office files …
This new year, we are pursuing this objective by focusing on Android applications in addition to our mobile responsive online / offline solution on tablet and smartphone.
In 2019, let's continue to grow together. Best wishes of happiness and success.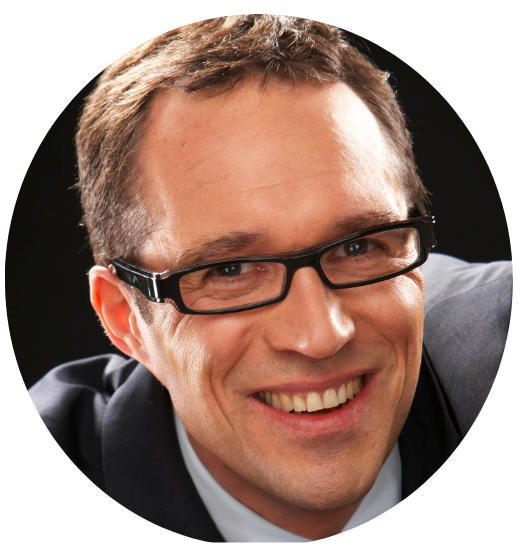 Jean Marc BRIAND
---
BlueKanGo CEO