Are you a solutions consultant, or technology developer or a service provider?
Skyrocket your business! Accelerate your growth!
BlueKanGo is a business process platform helping companies and public sector organizations to mitigate risks, increase compliance, and control Management process and costs.

I founded the company in 2002 to bring solutions to the healthcare industry. To date, one million medical staff is using BlueKanGo worldwide, and thousands of companies from various sectors have successfully implemented our solutions.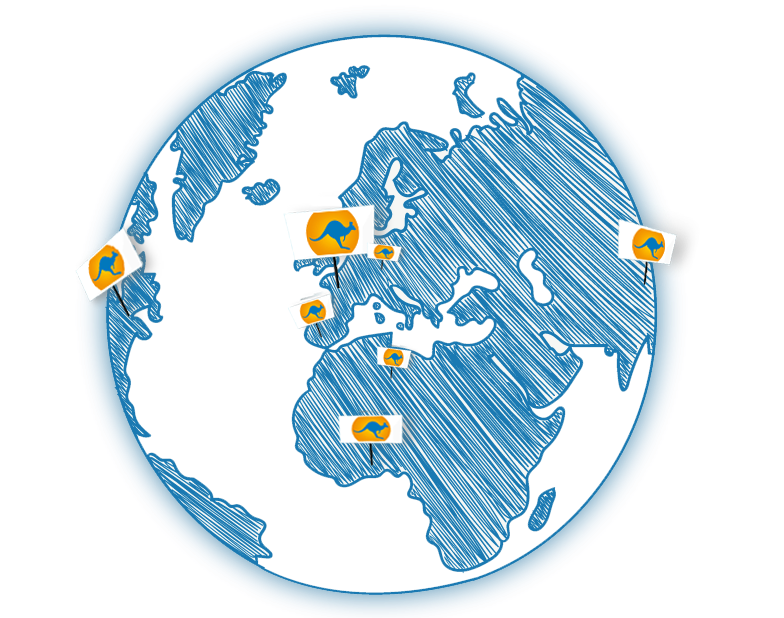 Because our solution is cloud-native, our customers benefit from scalability and flexibility. Sixty thousand apps have been configured and adapted to each client to reproduce their daily work, from collecting information to monitoring actions, triggering alerts, and managing through indicators.


Partners are at the core of our rapid growth.

Partners are strategic for BlueKanGo. Our Partner Program is the foundation of a fruitful collaboration where each partner category gets the proper support to succeed
in the market and win over the competition.

Let's start the journey together and build a long-lasting relationship.