BlueKanGo arrives in Asia
We signed a partnership with ESC Singapore to bring our comprehensive QHSE solution to Singapore.
Southeast Asia, a region with more than 600m inhabitants, has high potential for  QHSE solutions. The HSE software market there is expected to grow at 14% p.a. over the next five years BlueKanGo partnered with EnviroSolutions & Consulting (ESC) Singapore to drive digitisation in Southeast Asia.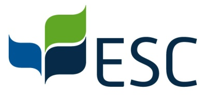 ESC is a leading Environment, Safety and Risk consultancy in Asia. Its offices are located in Singapore, Malaysia, Indonesia and Hong Kong and form part of a global network of over 120 country offices. Its thorough understanding of the local environment, regulations, policies and practices make ESC the ideal partner for BlueKanGo in Asia.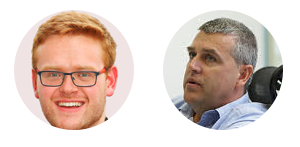 Andrew Young, the group director of ESC, and Maximilian Ambros, responsible for BlueKanGo's expansion in Singapore, are looking forward to improving QHSE performance for businesses in Southeast Asia.
Contact our local partner:
Maximilian Ambros
EnviroSolutions & Consulting Pte. Ltd.
Phone: +65 8172 4909
133 Cecil Street
#09-02 Keck Seng Tower
Singapore 069535